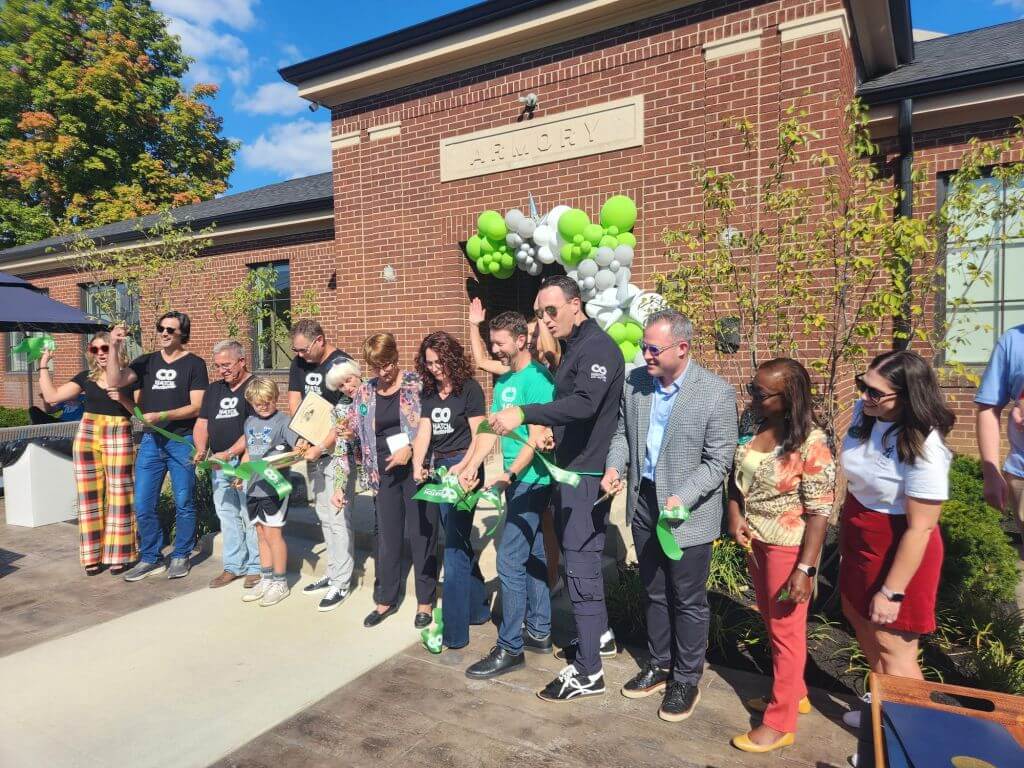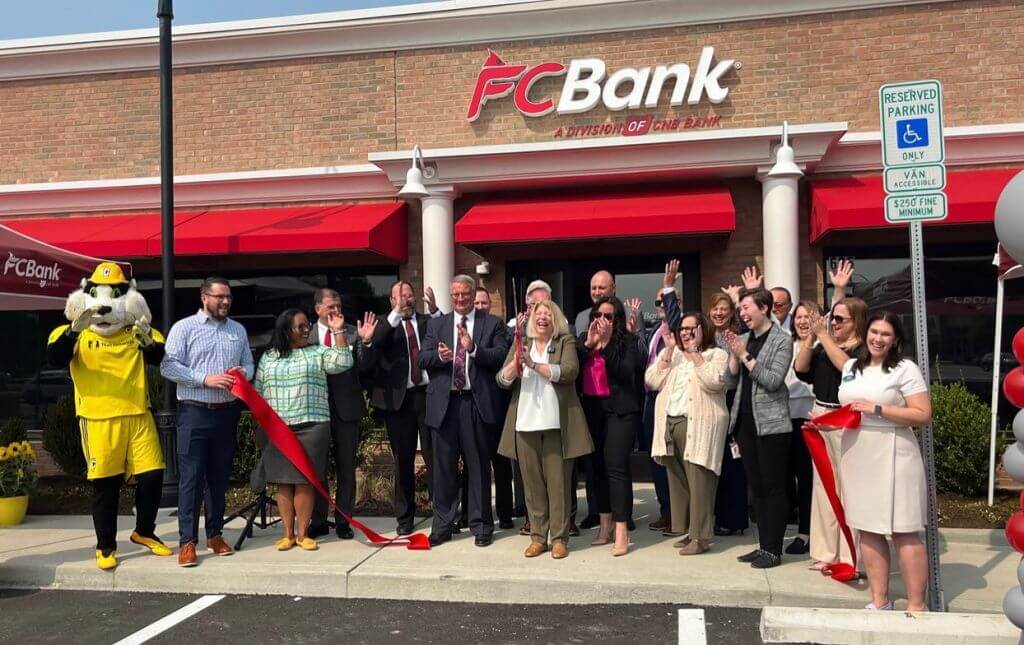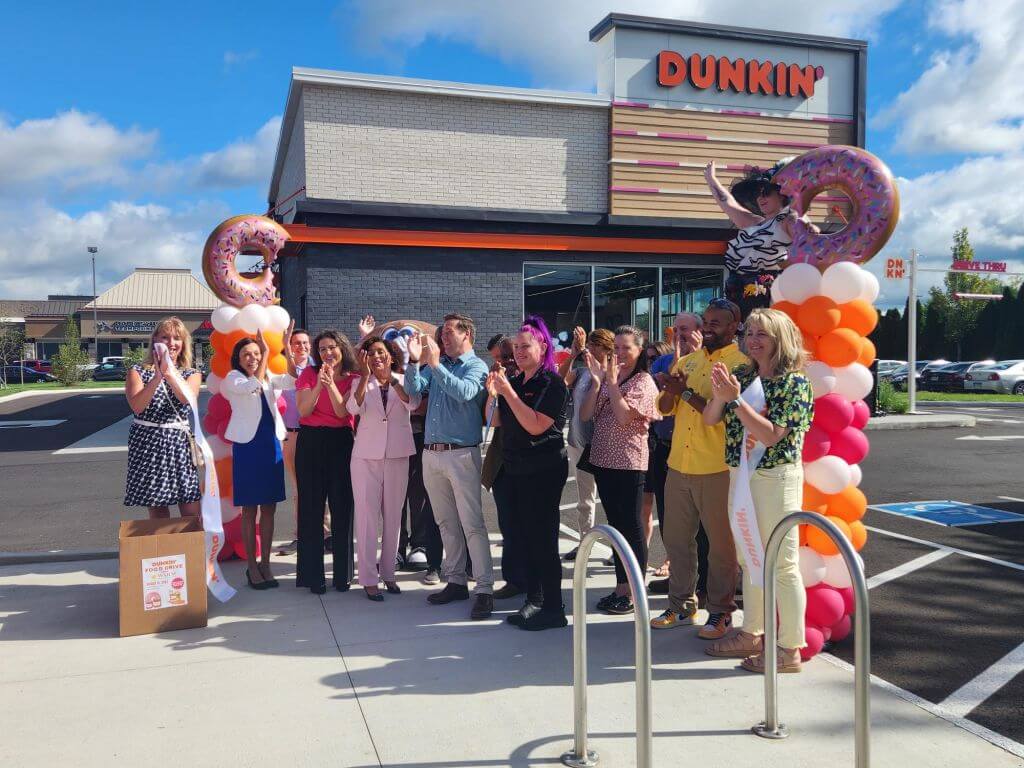 Ribbon-cutting, groundbreaking and grand opening events are a great way to kick off the opening of a new business, a new addition, rebranding, a remodel or a new location .  It offers the opportunity to spotlight your business and to invite your clients, customers, partners, other area businesses, local government officials and other special guests to celebrate with you and learn more about your business.   We at the Westerville Area Chamber are pleased to help our member businesses with these opening events as a complimentary benefit to your membership.
Our friendly Chamber staff coordinate with member businesses to execute these celebratory events, as a complimentary benefit of their membership. To promote the best attendance, we recommend scheduling at least 2-4 weeks in advance.
Upon confirming the ceremony's date/time and location, Chamber staff will:
Extend an invitation to local government and/or state representatives on your behalf.
Invite Chamber Board Members, Ambassadors and staff to attend.
Promote your event via the "Events Calendar" on the Chamber website (with your authorization).
Provide the "BIG" scissors and ribbon at the event.
Help orchestrate the ceremonial cutting of the ribbon & capture pictures.
Post your event photos on our social media platforms & provide you with digital copies of the photos.
To make the most of your celebration, we encourage you to consider sending invites to:
your customers or clients
family and friends
business partners and affiliates
other area businesses
When planning for your event, you may consider:
Providing light refreshments. If providing refreshments, we encourage you to browse a list of
Westerville Area Chamber Member Caterers, found on our website.
Holding a raffle, offering door prizes, or providing a take-home gift to extend your brand recognition beyond the ribbon cutting.
Start to think about where in your space you want to do the ribbon cutting. The best spot is usually in front of a sign, door, or wall that has your company name or logo. This is a great photo opportunity! Keep in mind, the ribbon cutting ceremony may only last 15 minutes. Consider providing a tour of your space following the ceremony to continue to engage your guests and promote your business.
To market your celebration, we encourage you to consider:
Creating an event on Facebook
Marketing the event on your social media platforms
Consider hiring a photographer to capture your event.