MISSION:
To advance and foster an environment for diverse business owners and professionals to grow and foster productive business relationships. The focus is through promoting inclusiveness among all businesses and to grow, and foster, relationships between businesses of multi (diverse) cultures and government.
FOCUS:
The Council's efforts will be in recruiting and retaining business owners, developers, investors and professionals of diverse cultures to the greater Westerville area and the Chamber. They will also increase diverse representation among the Chamber's Board of Trustees and influence diverse representation among community boards and city/township boards and commissions.
Starting and Growing Your Minority Business
Visit the Ohio Department of Development website for more information and resources.
Multicultural Business Expo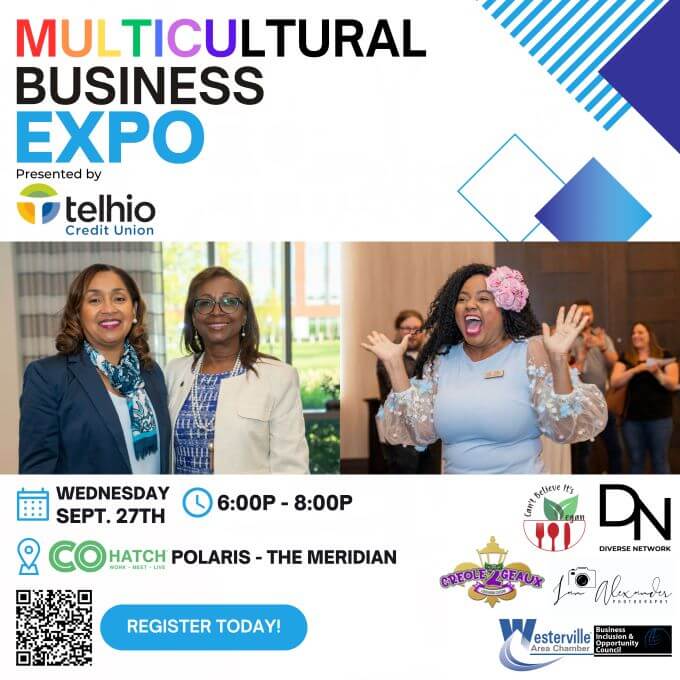 Wed. Sept. 27
6-8 p.m.
CoHatch Polaris