Janet Tressler-Davis is President and CEO of the Westerville Area Chamber of Commerce. Through her transformative leadership, clear vision, and infinite work ethic, Janet has built the Chamber into one of the region's most valuable resources for small businesses as well as one of the nation's leading professional organizations.
Janet completed the U.S. Chamber Institute of Organizational Management program at the University of Notre Dame and is recognized as a Certified Chamber Executive by the Association of Chamber of Commerce Executives and the Chamber of Commerce Executives of Ohio. In addition, Janet has been named a Paul Harris Fellow by Rotary International, Chamber Executive Director of the Year, Otterbein University Alumni Community Service Award recipient and has been featured in various publications, speaking engagements, and high-profile events. She is also a graduate of Westerville's Otterbein University.
A lifetime resident of Westerville, Janet's community involvement roots come from her mother, who was highly involved in the Westerville Garden Club and the Multiple Sclerosis Society. An attorney by trade, Janet's father, James A. Tressler, served as the Mayor of Westerville for 13 years during his 22 years on Westerville City Council. Through the outstanding work of multiple generations, the Tressler-Davis legacy continues to grow in the City of Westerville.
'Every day is exciting at the Westerville Area Chamber of Commerce. We're constantly keeping up with the latest trends and industry insights to help give our members a competitive edge. Free enterprise is the backbone of America, and our work allows us to ensure the vitality and progress of the business community both locally and nationally. It's important and rewarding work. We love what we do!'
In addition to her work at the Chamber, Janet enjoys teaching group fitness classes at a local fitness club. She has been actively teaching group fitness for over 30 years. She also enjoys watching her children grow in their professional careers.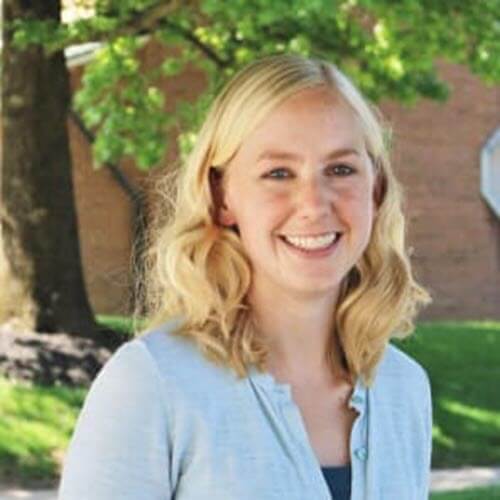 Stacey joined the Chamber team in September 2021. She has experience in marketing, social media, higher education, leadership development, community development, and relationship building.
Prior to moving to Ohio, Stacey graduated from Elon University with a degree in Psychology and a Masters in Higher Education Administration from the University of North Carolina at Greensboro. While completing her master's degree, Stacey managed community engagement and leadership programming at Elon University. Outside of her work, Stacey enjoys spending time with her husband and preschooler.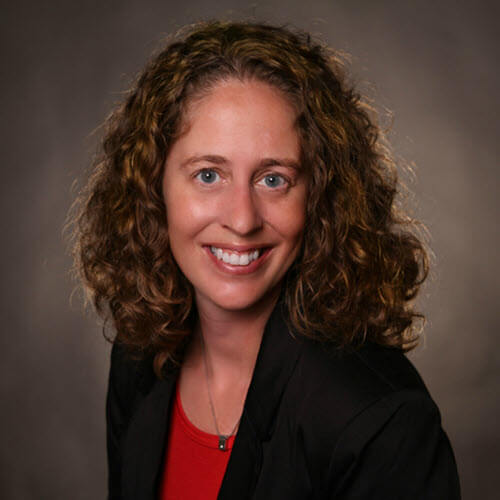 Angela joined the Chamber team in 2016. Her primary responsibilities include processing invoices, bookkeeping and providing clerical support to the Board of Trustees and President/CEO. She also serves as the Westerville Music & Arts Festival's Concert Chair.
Angela brings over 15 years of experience in comprehensive medical records and billing. She also has an Associate of Arts Degree from Columbus State.
In her spare time, Angela enjoys reading, cooking and watching sporting events.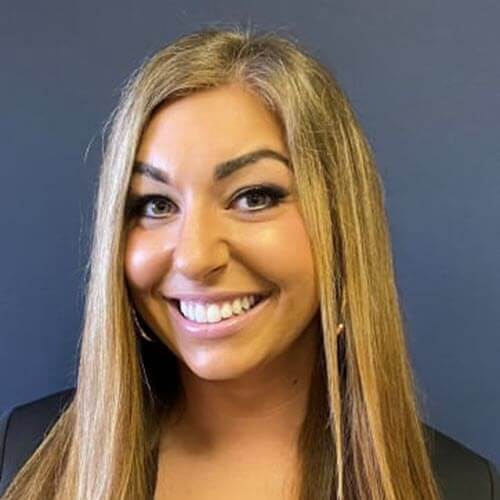 Sophia graduated from Kent State University with a bachelor's degree in Psychology prior to moving to Westerville. She has had experience in business development, customer service, and promotional events/shows. She became the Membership Development Manager for the Westerville Area Chamber in March 2021. Outside the Chamber, Sophia enjoys spending time with loved ones and practicing yoga.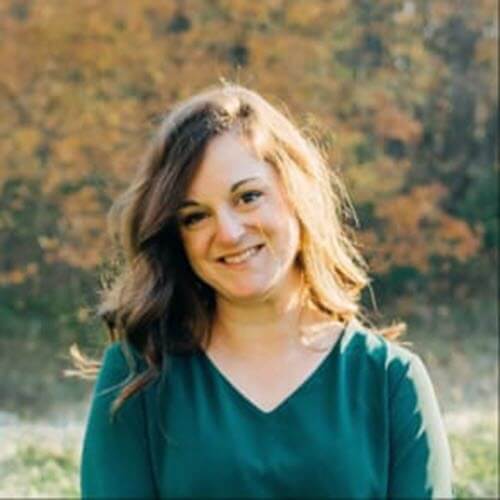 Jessica Schwarz
Event Development Manager
Email
Jessica joined the Chamber Office team to kick off the New Year in January 2023! Prior to her arrival, she spent two years as the Administrative and Human Resources Lead for a wine & spirits importer and distributor in Columbus. But before that, she was building her career in special events, with Chamber Member Star Lanes Polaris, Dave & Buster's, and Four Points by Sheraton Columbus-Polaris.
Jess is so excited to get back to her roots in events and fully immerse herself in the Westerville community as the Event Development Manager. Her main focuses will be the Women in Business Network, Program Committee, Taste of Westerville, Annual Awards Meeting, Golf Outing, Young Leaders of Westerville, Chamber Business Expo, and Thank You Reception, as well as any fun and exciting new ventures that may arise!
Jessica graduated from Heidelberg University in Tiffin, Ohio with a bachelor's degree in Public Relations and Broadcast Journalism. It was at Heidelberg that she met her husband, Ben, and they reside in Westerville with their two young children and border collie mix. Outside of her work at the Chamber, Jess likes to read historical fiction, study and educate on wine (and drink it!), and is a Dance and Taekwondo Mom!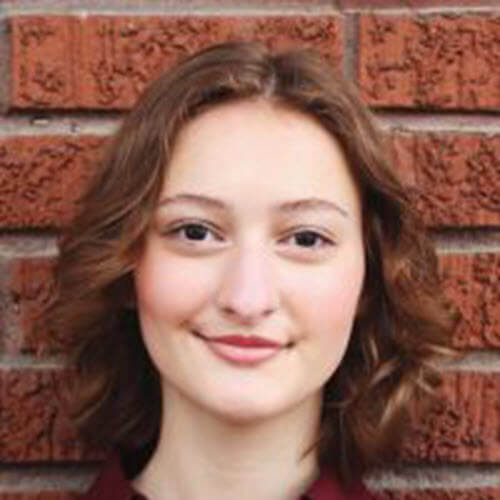 Rebekah Gallagher
Communications Coordinator
Email
Rebekah Gallagher is a Communication Arts major and Design Minor at Grove City College. Westerville is her hometown, and she has grown up enjoying its beautiful scenery and successful businesses. Rebekah interned with the Westerville Area Chamber of Commerce over the summer of 2022, and she is excited to continue her work with the Chamber as the part-time Communications Coordinator. Rebekah is interested in and hopes to further her experience in media, communications, and commerce.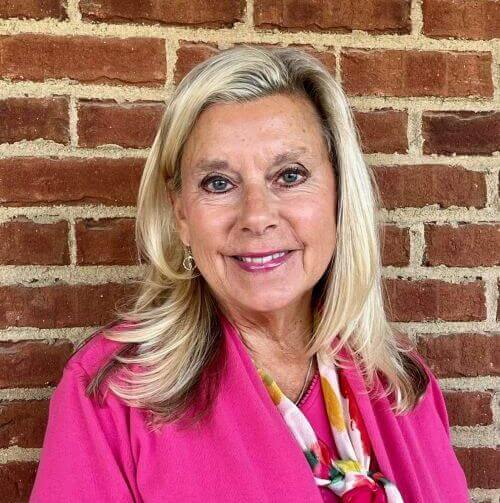 Darlene Slater
Membership Engagement Coordinator
Email
Darlene has lived in the Westerville area for 38 years and loves Westerville and all of the changes over the years! She joined the chamber September 2023, following a long professional career in sales and service. She's now excited to be a team member at the chamber office. She holds a BS in marketing from The Ohio State University.
Darlene and her husband Don share a love of dogs and always have a shelter dog that rules the house. Darlene enjoys walking, hiking, bicycling, yoga, dining out, concerts, entertaining at home and vacations at a dog-friendly beach location. She is also active in her community civic association, as well as being a weekend warrior at a family farm.